MANUELA is proud to introduce YOUR SPECIAL WEDDING DAY & HONEYMOON on Lake Como.
Manuela, Wedding planner and destination wedding specialist takes you to discover spectacular settings and locations, perfect for hosting weddings on the beautiful LAKE COMO and celebrating love with unforgettable experiences that always go far beyond the part.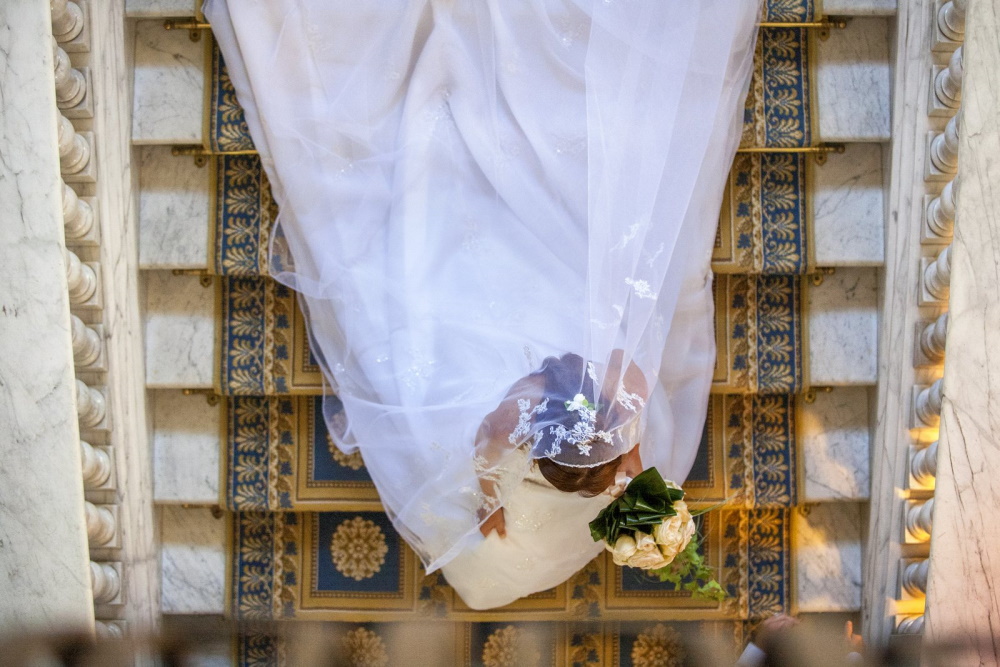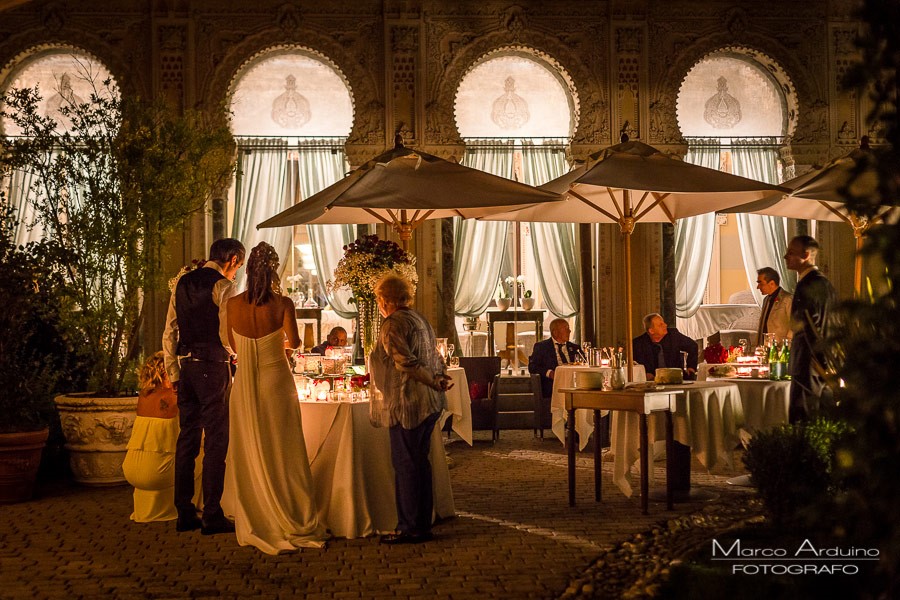 LUXURY DESTINATION WEDDING
COMO and its Beautiful LAKE is the perfect destination for your WEDDING and for your HONEYMOON
Italian weddings are certainly the most glamorous and most whimsical ones.
When couples contact us to plan their dream Wedding in Italy, it's because they want to be sure they will get a romantic wedding.
Italians, are very well known for being romantic.
It's then about the Italian Experience: landscapes, weather, history, food, and dolce vita timeless style.
SCENERY & AMBIANCE
 What is your ideal backdrop for each hit-moment of your "Big Day"? View on the Lake? I am quite not surprise this is one of your expectations and I don't blame you -at all. Whatever it is for your outdoor ceremony or for your cocktail or wedding dinner, be sure to be able to offer one of the most spectacular view of a Lake ever.
Some very fabulous and world known venues can host indoor receptions. With their historic buildings, you will awe your guests. Others are splendid hotels with outdoor capacities. Having your ballroom inside will give you a chance to party very late. From black tie wedding to laid back wedding, it's up to your choice.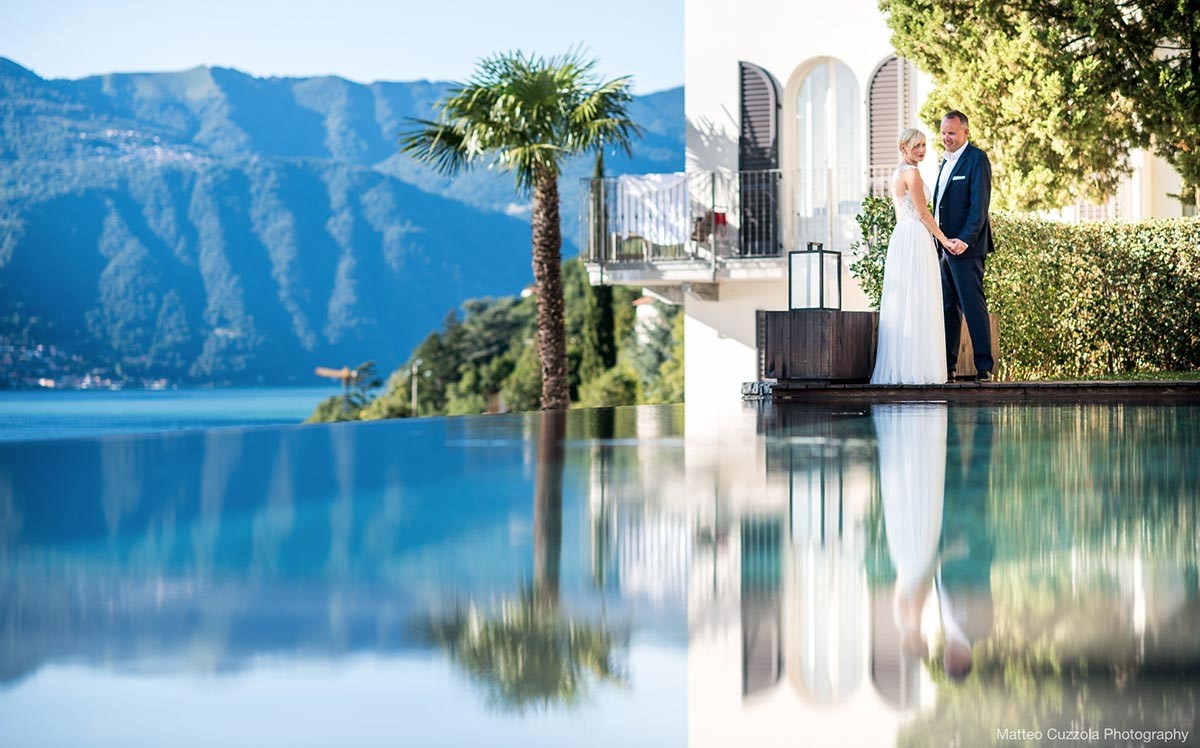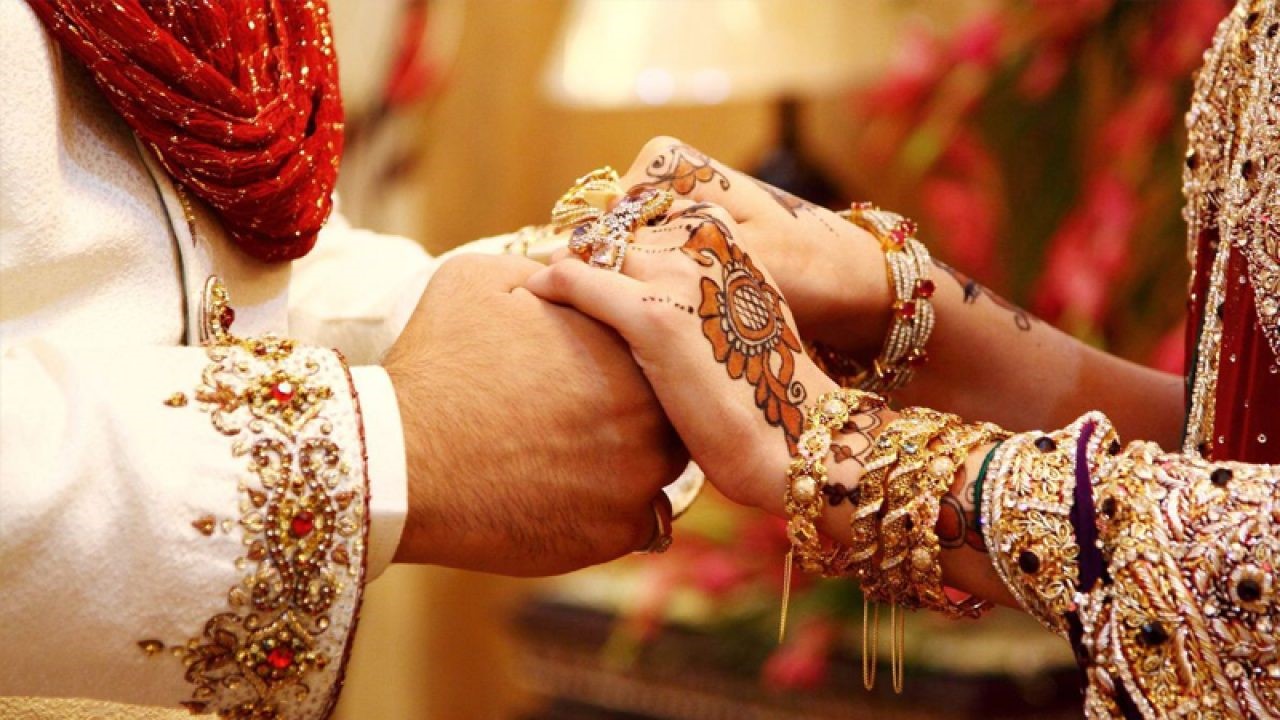 BRIDE's & GROOM's
MOOD BOARD
All your specific requirements are the reflection of the look that you want to achieve for your wedding in Como.
WEDDING & TOURISM go side by side: it is not new they go hand in hand.
 The most classic dream of celebrating a union usually show up under a honeymoon trip right after the ceremony. In the last ten years, a global trend has modified and transformed the trend. Yes, Wedding & Honeymoon go together and focus through a unique destination the place where the Bride & Groom decide to live their Dream Day and their Dream Trip.
Here it is COMO and its LAKE as one of the most requested among the destination for Weddings: the Couple decides to get married outside their city or Country of origin, travelling to another Country for celebrating this great Event.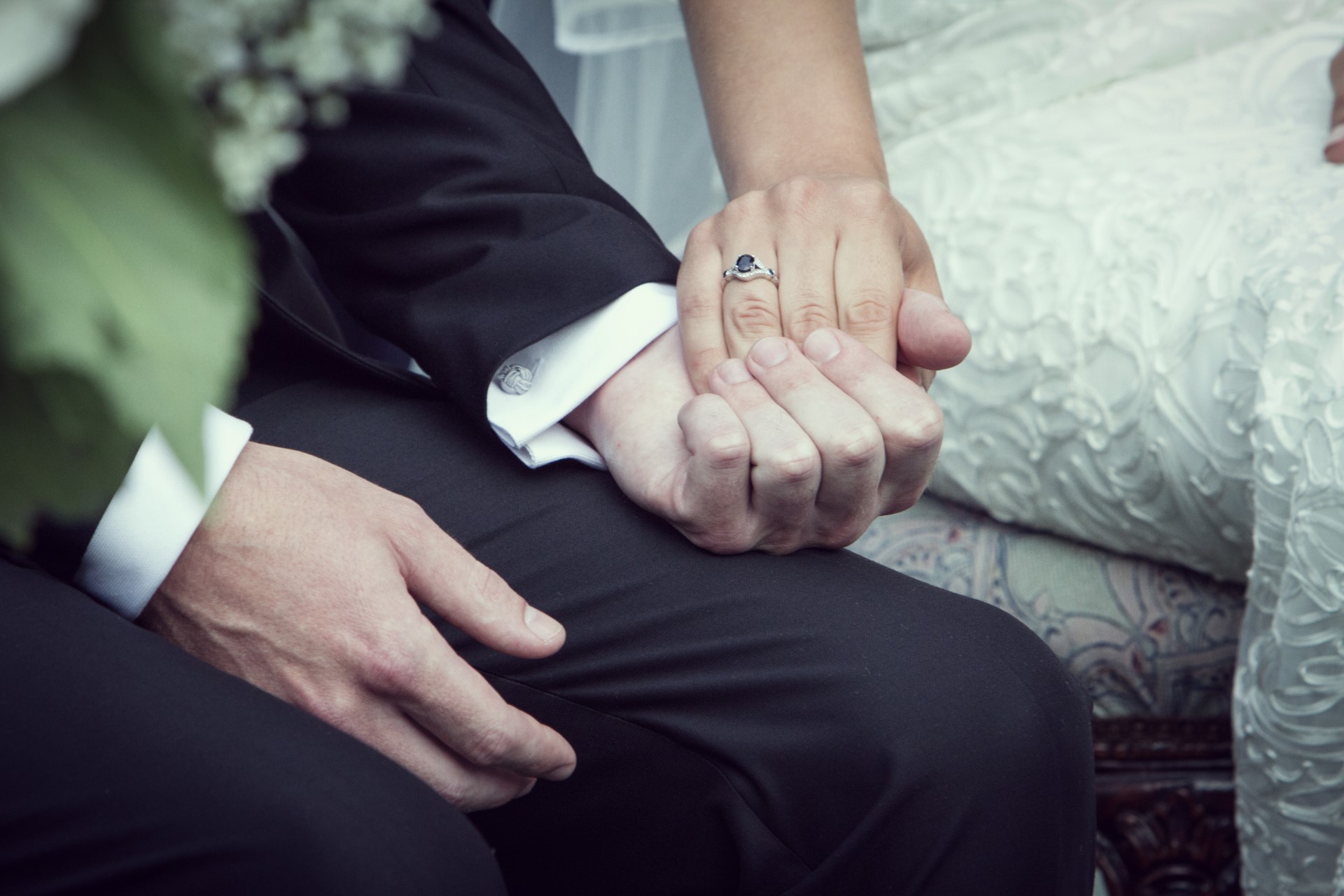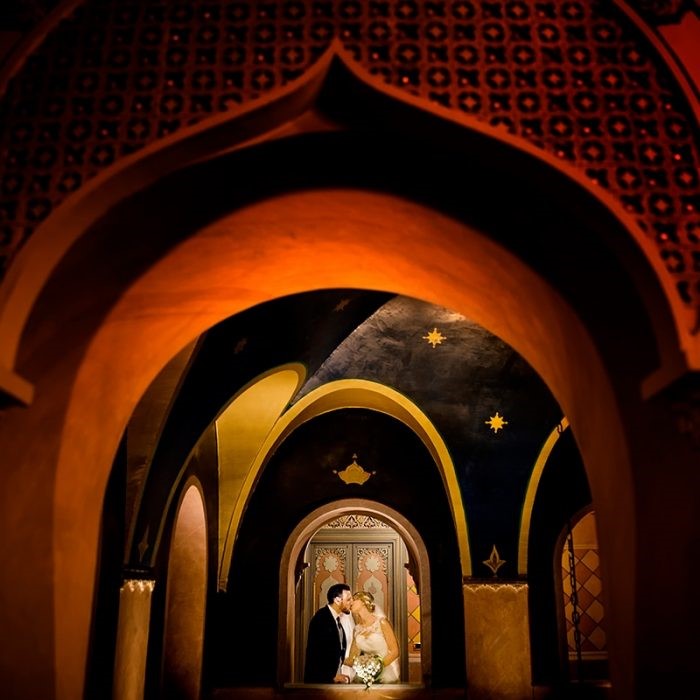 GLAMOROUS ACCOMMODATION
If you are looking for lake Como wedding venues, the wedding guests will be blown away by the beauty and charm of hotels, that are true examples of Italian hospitality's excellence.
LAKE COMO offers many locations in very different scenarios, whether in the city, in the countryside, on the beach of the lake itself, in open spaces, or in modern and historic buildings.
At each destination, we highlight an experience that can be combined with a destination wedding, valuing the cultural, gastronomic, touristic options and unique experiences from each location.
AMAZING FOOD
Once you are in Italy, there is no doubt that you can enjoy some of the most amazing gastronomies in the world. Chefs here often combine the delicate flavor of fish with more rustic and stronger flavors – simply delicious.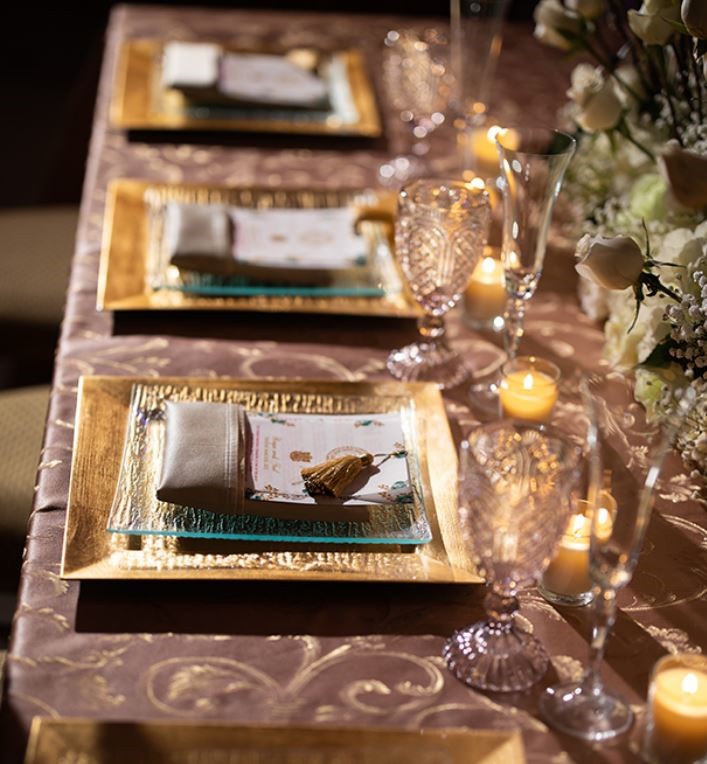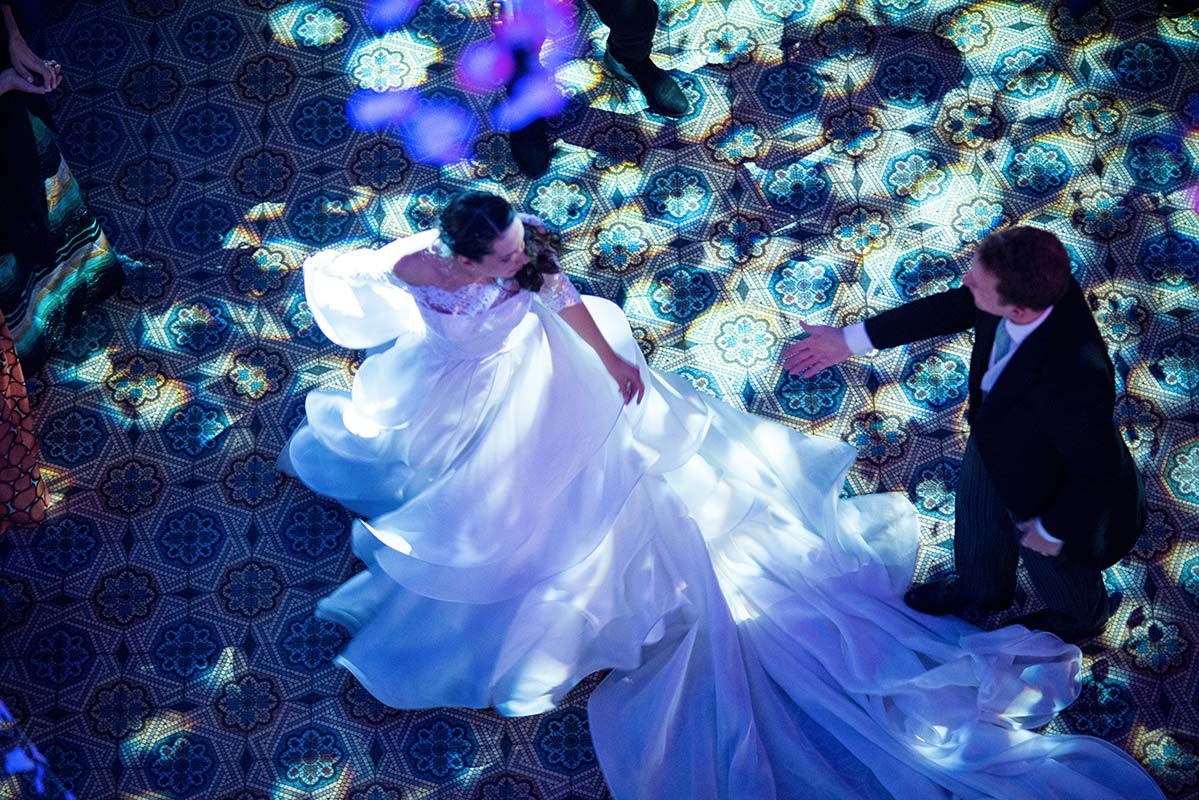 GREAT FEELINGS & GOOD VIBES
An ancient romantic Castle, the greenest farm on top of a hill, an appealing winery, an historic building or …a private Luxurious Villa facing the Lake that responds to your very special requirement
The best venues for your weddings: Lake Como is absolutely the spot with most legendary Villas that are now open for hosting spectacular weddings and special events.
ROMANTIC LANDSCAPES
& REFINED ATMOSPHERE
 Lake Como is famous all over the world for its romantic landscapes and refined atmosphere. Since ancient times, many Italian Noble families used to choose this area to build their holiday houses.
For centuries, it was considered the playground of royals, sultans, and VIPs of all types. For one day, you and your guests will relish in the history that makes this area one of the world's leading destinations. Nowadays, George Clooney and Robert DeNiro like to spend their holidays there, but the region is also frequented by other celebrities like Bruce Springsteen, Madonna, and Catherine Zeta-Jones.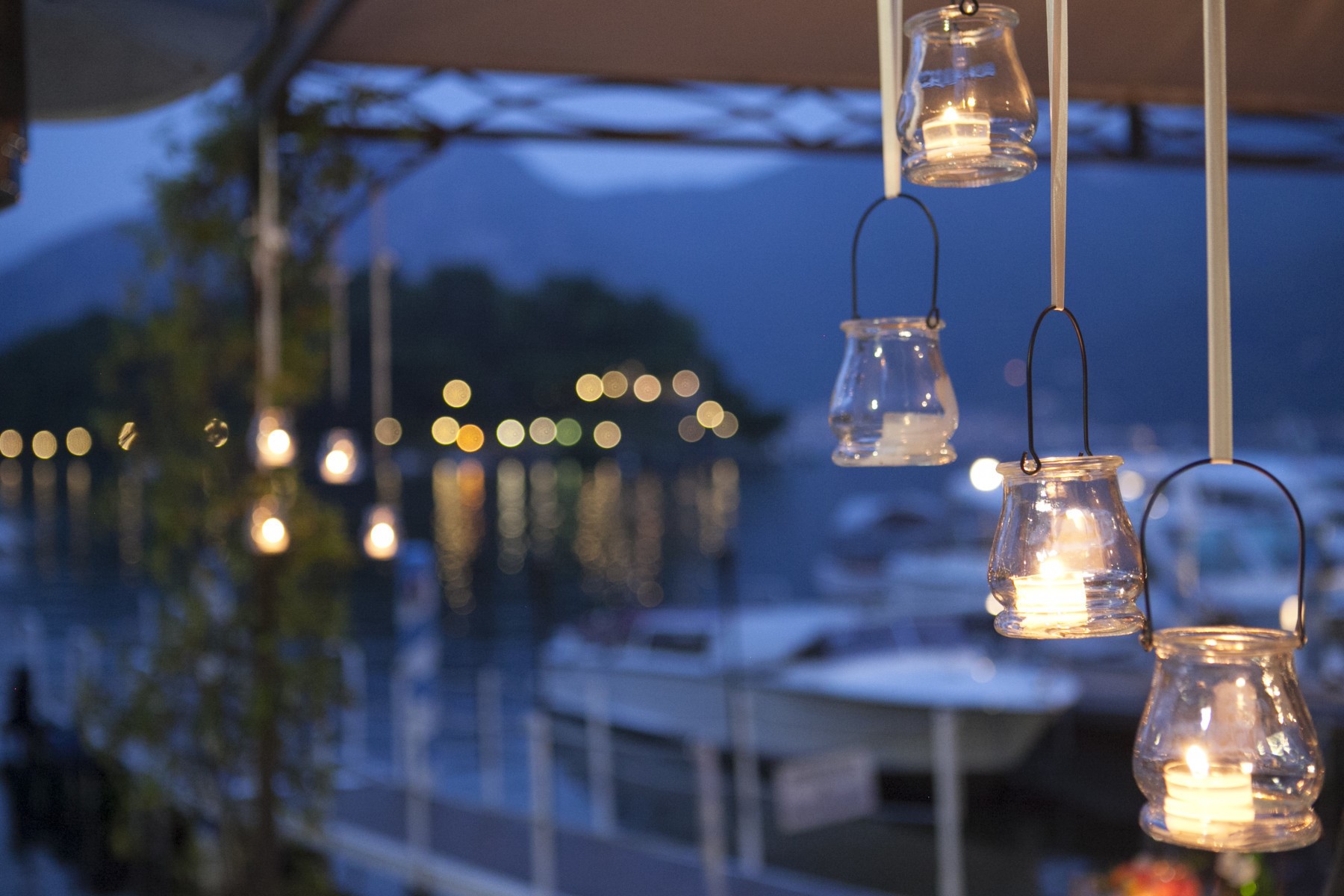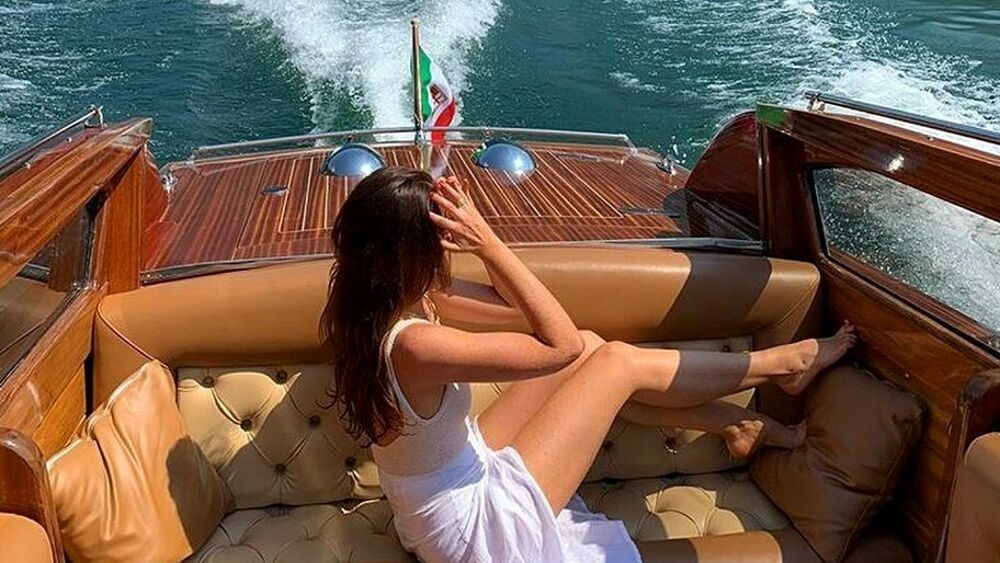 AMAZING PLACES
 Lake Como is the most picturesque travel destination for lovers. If there's one thing Lake Como offers, it's the breathtaking views. This means unbelievable wedding pictures.
Your Appreciated Guests will be assisted, in a very warm and special way, during their stay.
They will probably arrive a few days before the wedding or will plan to stay a few extra days in Lake Como.
BEST SEASON
 The weather in Lake Como tends to be really suitable for weddings.
You can plan your wedding from March till November.
You can enjoy the nature and decide to hold your reception directly on the shores of the lake. March is really nice since Spring is coming.
July and August are also beautiful months: the temperature rises a little bit. During these months the colors will touch your heart.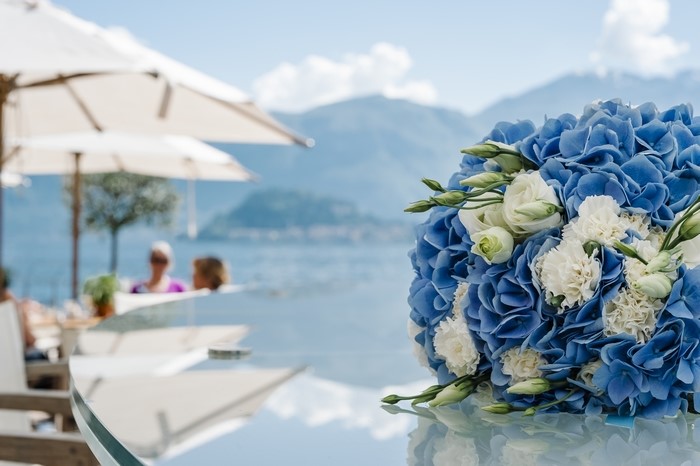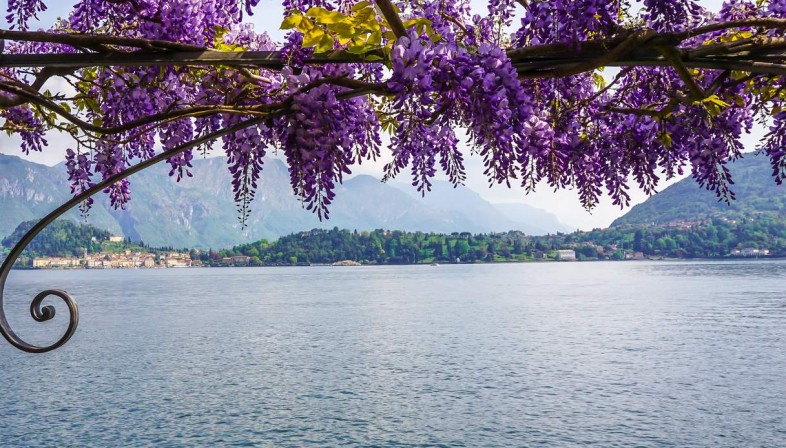 TRAVEL FOR THE WEDDING,
along with family and friends.
 Many weddings have been postponed and sometimes have been reconsidered in terms of numbers of guests: sometimes they still are going to be crowded Wedding Ceremonies; sometimes it's going to be a sort of private one, with few guests. In more intimate celebrations, the cost is also attractive, compared to traditional parties with many guests. But anyway it will be the greatest Day ever..
Manuela will be your perfect Partner to figure out the best range of Experiences to let your Wedding be fixed in your memory
LITTLE BIG DETAILS
We can offer flower wedding arrangements, bouquets, boutonnieres, for your ceremony and reception party. We have our own Floral designer staff.
Let us coordinate your flower arrangements at your wedding reception and ceremony.
Wedding hair and makeup for all your hairstyling and beauty needs.
We work with the finest bridal hairdressers and makeup artists. A professional Photographer to print your Dream Day.
Do you WISH a Super CHIC Wedding cake…? or… you like more colors and flowers on it?…
Tailored Set Up & Choreography – Entertainment: we can arrange ceremony music, opera singers, jazz music, pop rock music.