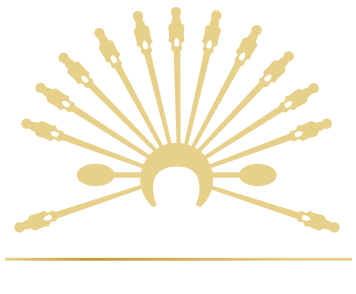 COME TO COMO
LAKE
Specialized Boutique DMC for Mice & leisure
Why Come to Como Lake?
In the last ten years, this pretty Destination has become one of the most attractive one among Italy.
The outstanding beauty of the pretty little town, its gorgeous  lake with the amazing and colored small villages laid on its shores, together with the worldwide famous historical Villas make Como Lake one of the most loved and appreciated destination all over the world.
It's only 40 minutes far from the important international Airport of Milano Malpensa, 35 minutes  by train to Milano City and 10 minutes from the Swiss Border.
It is  an ideal  destination inside a cultural tour of Italy thanks to its History, as Como can complete a classical Italian Tour offering a different sight of the Country: peaceful, beautiful, rich of elegance.
It is  highly suggested  for Honeymooner thanks to such a romantic atmosphere of the lake.
During summer, Como lake suits perfectly as a vacation on the lake banks enjoying  the climate and the outstanding facilities of its marvelous hotels together with the several lake activities.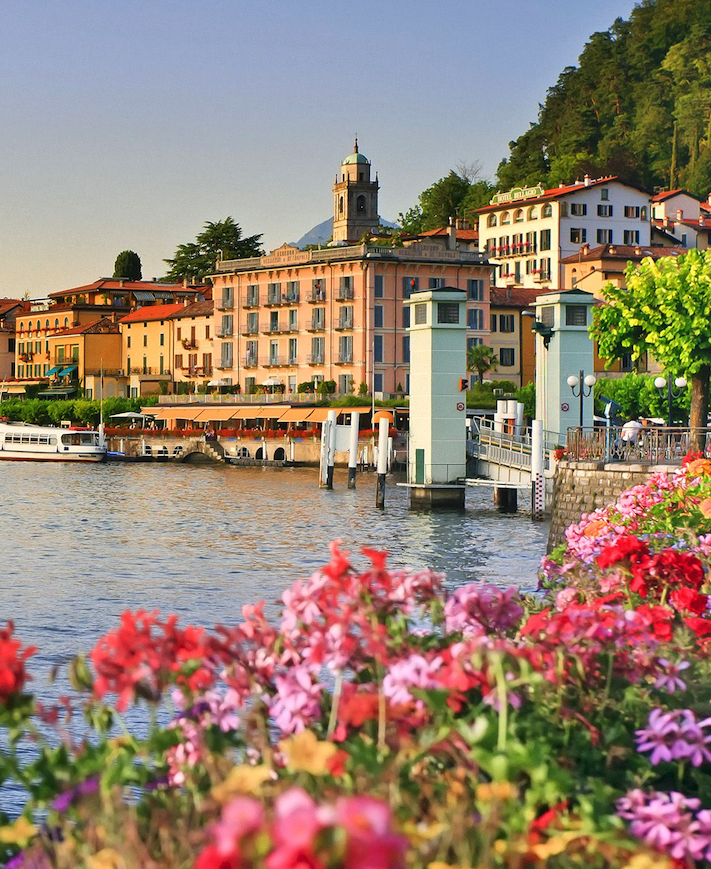 Como is the number one choice to stay while special International events are held in Milan such as:
Winter and Summer Fashion Weeks,
Milan Furniture Fair (Fiera del Mobile),
the Formula 1 Italian Grand Prix held in Monza Circuit only 30 minutes from Como,
the Concorso d'Eleganza di Villa d'Este (the most distinguished event of historic cars & motorcycles);
the Bellagio Vintage Sails Trophy.
Villa del Balbianello
A treasure chest of memories of exploits and adventures  on the western shore of lake Como: Villa del Balbianello is located on a wooded promontory, offering an enchanted view of Lake Como.
This elegant, romantic 18th century mansion and its magnificent garden have hosted writers and travelers from all over the world, including Count Guido Monzino the last owner of the Villa who could  preserve its spirit, taking care of its magnificent gardens.
Trees pruned into unusual shapes, avenues lined with statues, panoramic terraces and abundant  blooms surround an ascending path leading  to the 18th century Loggia Durini, which crowns the whole Balbianello.
The beauties of the Villa del Balbianello, which is also accessible by water, led many Hollywood directors to pick it as  location for several movies, such as Star Wars Episode II and Casino Royale.
COME TO COMO LAKE suggests this amazing location as a venue for your special luxury Event: from an amazing gala dinner to the  best romantic weddings.
COME TO COMO LAKE can also arrange for everyone a visit of 1h.30 with private transfer by boat or car and professional guide
.
Sperada
Alessandro Manzoni, the most important Italian writer of the 18th century, in his masterpiece "Promessi Sposi" described the female protagonist:… "The black and young hair, spread over the forehead, with a white and thin straightening, were coiled, behind the head, in multiple circles of braids, pierced by long silver pins, which split around each other, almost like it is the result of the rays of a halo…"Come to Como Lake's logo is inspired to this precious jewel.
Libeskind
"The Life Electric' modern artcraft is inspired to the electric voltage between two poles of a battery, the great gift Volta humanity".
It has been created in 2015 in honor of Alessandro Volta, the wordwidefamous inventor of the battery, was born in Como: museum, square, statues are dedicated to him! This magnificent piece of work is the last tribute to this great inventor!
It is located at the center of Lake Como's first basin, facing the main Como city' square:"Piazza Cavour".
Starchitect Daniel Libeskind is the architect behind this artcraft
COME TO COMO LAKE organizes Como City sightseeings with the most professional guides: you will be taken for a short pretty walk on the 'Diga' and reach the modern andoutstanding 'piece of work'
Villa Erba
The great filmmaker Luchino Visconti was deeply linked, since childhood, to Como and in particular to Villa Erba in Cernobbio, which had long belonged to his family. Here Luchino spent all summers until 1929 in a serene and stimulating environment, in contact with the circle of politicians, artists and intellectuals who frequented the house, here at a mature age he hosted some of the greatest friends and colleagues, such as Franco Zeffirelli, Helmut Berger, Alain Delon.
Ocean's Twelve, a film with an exceptional cast, could only have a perfect location! Everyone will recognize where Danny and Tess Ocean, respectively George Clooney and Julia Roberts, visit the rival thief Night Fox (actor Vincent Cassel) in his magnificent villa on Lake Como. This is precisely Villa Erba! COME TO COMO LAKE  can privatize and set-up Villa Erba upon your request for special events: Lunch, Dinner, Wedding, Showroom, Aperitivi
Luxury Trip
LUXURY TRIP ON THE LAKE BY RIVA SPEED BOAT
A Family story since 1771: Cantiere Ernesto Riva has valued for more than 200 years the ancient tradition of wooden boat shipyards.
An important fleet of this magnificent speed boats is available for an unforgettable day on the lake.
COME TO COMO LAKE, can provide exclusive trips on the lake: from 2 hours tour until full day with stop and visit in the most beautiful Villages and Villas on the shore of the lake
Amore & Psiche
Psyche was a young woman of such beauty as to arouse the envy of Venus, who commissioned Eros to make that fall in love with a man of unpleasant appearance; Eros instead fell in love with her and got her to the entrance to Olympus, after a series of events, the last of which a deep sleep, like death from which the same Eros awakened her with a kiss.
This masterpiece is located inside Villa Carlotta. It is possible to admire the marble group Eros and Psyche reclining by Antonio Tadolini, one of the best Canova's scholars. It's a copy taken from the original model of Antonio Canova (today at the Hermitage Museum in St. Petersburg); made from a unique block of Carrara marble of exceptional beauty, this sculpture arrived in Tremezzo in 1834 where it became a real icon of sensuality and passion
COME TO COMO LAKE can arrange your visit in Villa Carlotta with a professional guide.
Why M.I.C.E. to Como lake?
BECAUSE THE "WOW" FACTOR IS HIGHLY ASSURED
Como Lake lately has been defined as a hip destination among the beautiful Italy. Easily accessible from all over the world, the destination offers excellent services with a world-class mix of business and leisure facilities.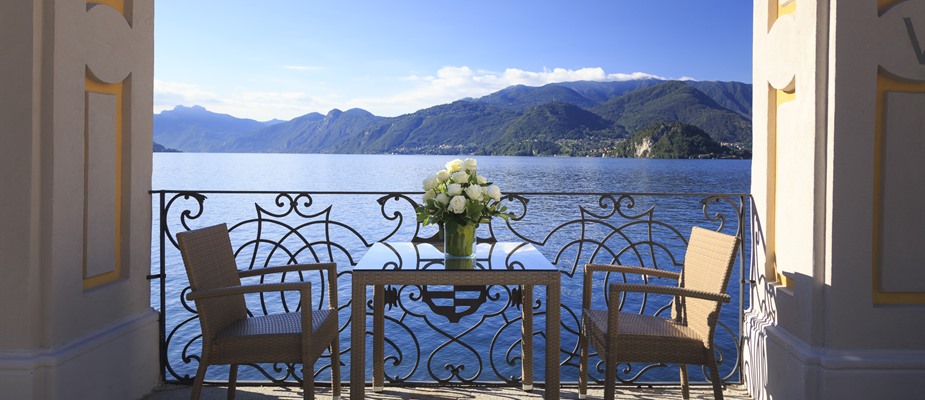 LUXURY HOTELS
Which are the illustration of hospitality, quality service and comfort that are paramount in Italian culture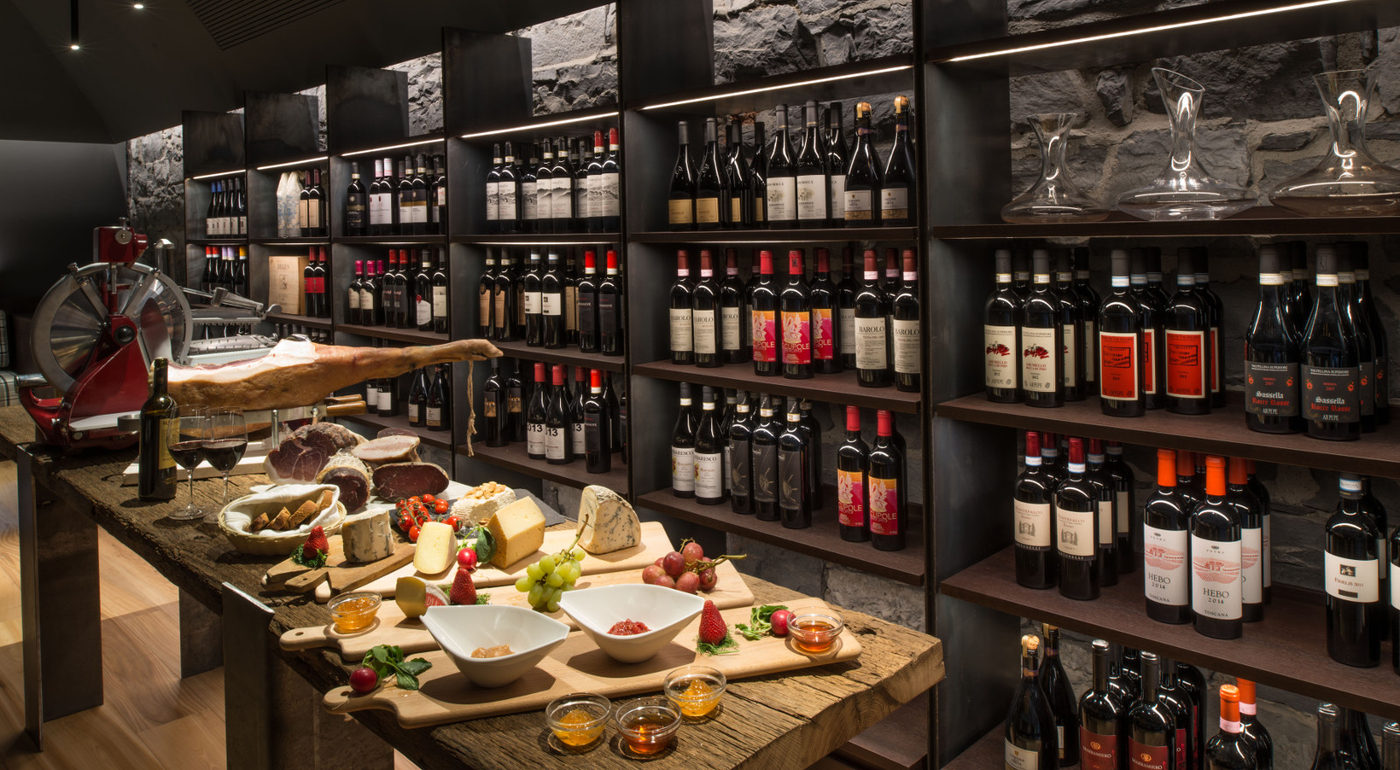 FOOD & BEVERAGE
Starred restaurants, high quality catering, exquisite food, regional testing and  gourmet menus. Top selected regional and  Italian wines are always an exclusive affair served with a touch of Excellence.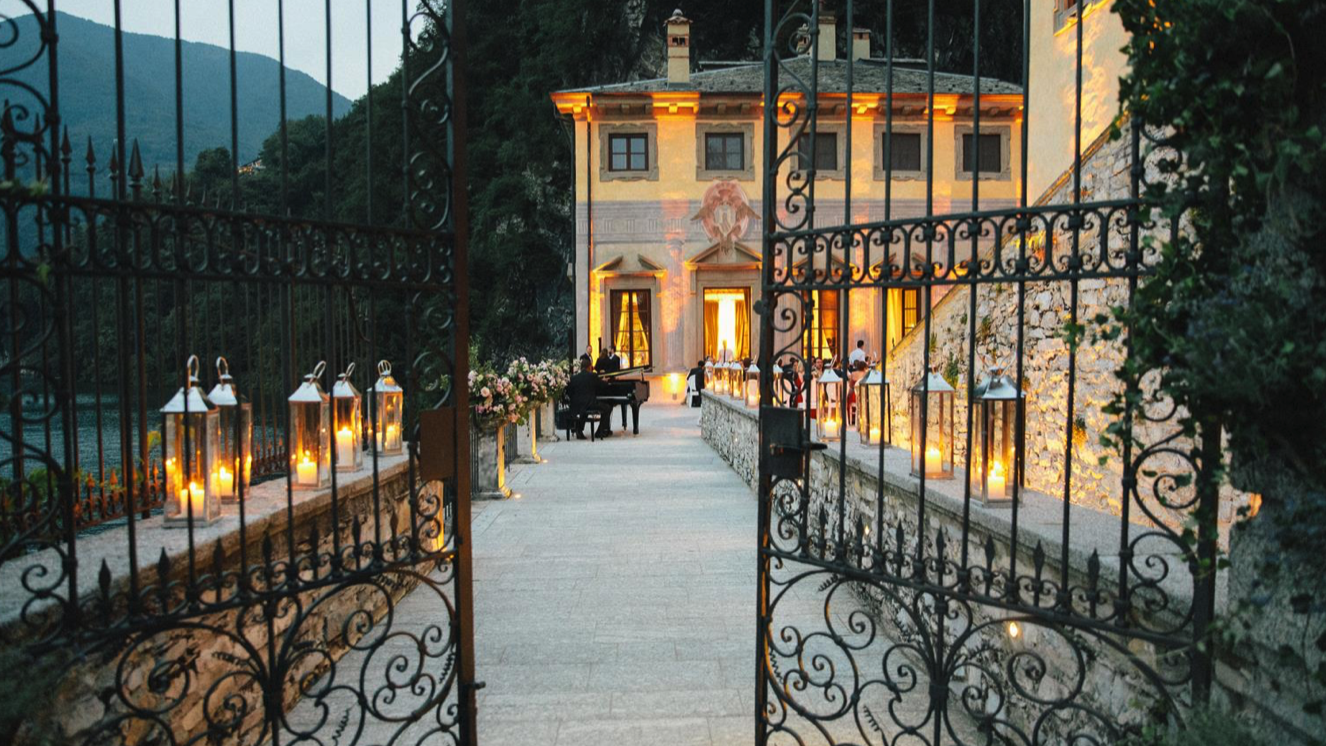 MAGNIFICENT VENUES
Outstanding Heritage Villas, private boats, Italian gardens and parks, private ballrooms, greenhouse. Personalized settings, original and astonishing entertainments.
 Como Lake is an ideal M.I.C.E. ( Meeting, Incentive, Convention, Exhibition ) destination for all type of groups
and could easily fit all budgets for FIT, leisure and business.