About Us
In 2005 Manuela & Pucci,  after a long experience in the tourism field,  established Golden Vip World Company a highly popular and successful representative Company with several important Partners around the world.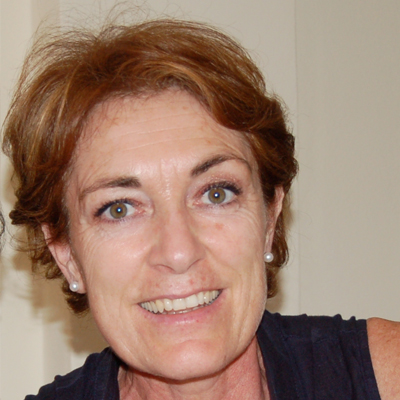 3 years ago 
they decided to open a new branch: Come to Como Lake, a boutique DMC ( Destination Management Company) totally devoted to the incoming tourism to this very pretty Destination.
Manuela & Pucci, both director and owner, were born in Como: they decided to put all their huge experiences, skills and the deeply knowledge of the territory together and offer them to everyone interested to Come to Como Lake DMC, presenting services and products perfectly suitable to every need.
The Company's motto is: THE ART of EXCELLENCE.
.
The strong points of the Incoming Company are:
Small, selected staff which is professional, dynamic, multilingual ; enduring answer to your every need
Deep Knowledge of the territory
Great Flexibility
Fast and accurate answers
High level services according to one's budget
Selection of the best suppliers on site
The targets of the Company are:
Tailor made Individual trips / Honeymoon
Leisure stay
Business travelers
Meeting
Incentive Travels
Convention
Event
Contact Info
Via Adamo del Pero 10 Como 22100
+39 335 7661321
+39 340 4222355